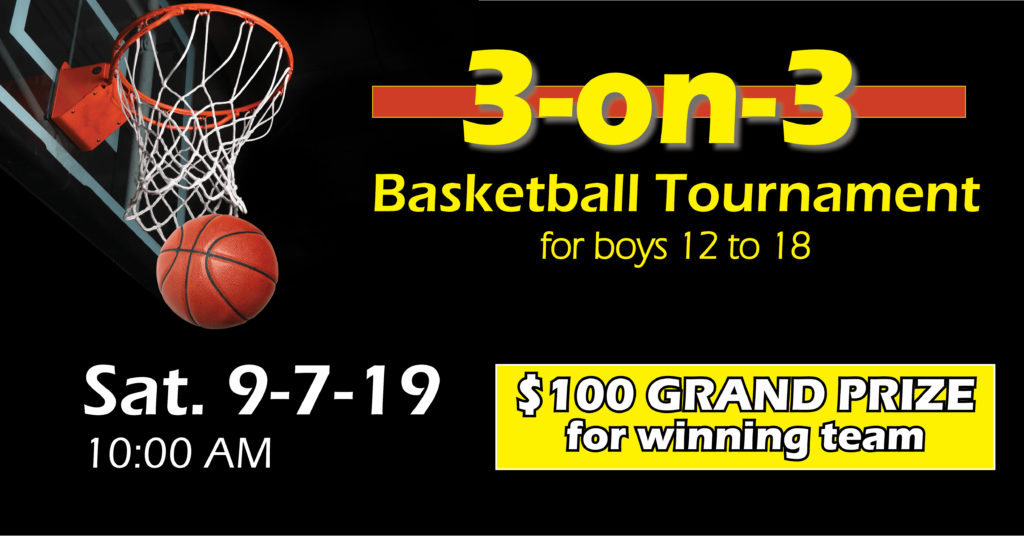 This is a double-elimination 3-on-3 Basketball Tournament, and there is a $100 cash prize for the winning team.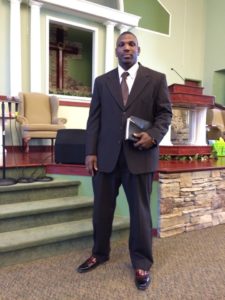 Each player will be entered to win one of many door prizes, and will also receive a delicious hot lunch.
Giveaways include a gift cards, basketballs, and a brand-new portable basketball goal!
We are also excited to have Todd Monaghan again as our special speaker. He is a former UFC fighter, and a professional mixed martial artist.
This is for young men only, ages 12-18. Each player should bring photo ID to verify their age. Each team may either have 3 or 4 players, and substitute during the games.
Register your 3-ON-3 team HERE!
Having trouble registering? Contact us at 816-379-6286 or email independence3on3@gmail.com